Artist collaborations
Working with the most talented designer, art directors and graphic designers of our times.
Malika Favre
The work of illustrator Malika Favre – whose bold, minimal style is often described as the meeting of Pop Art and OpArt – is a striking lesson in the use of space and colour.
SHOP Hidden love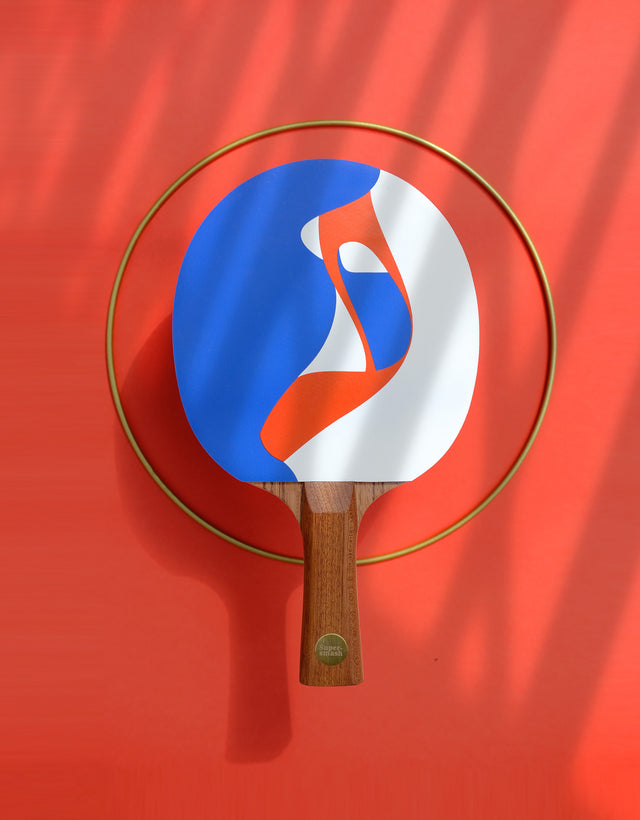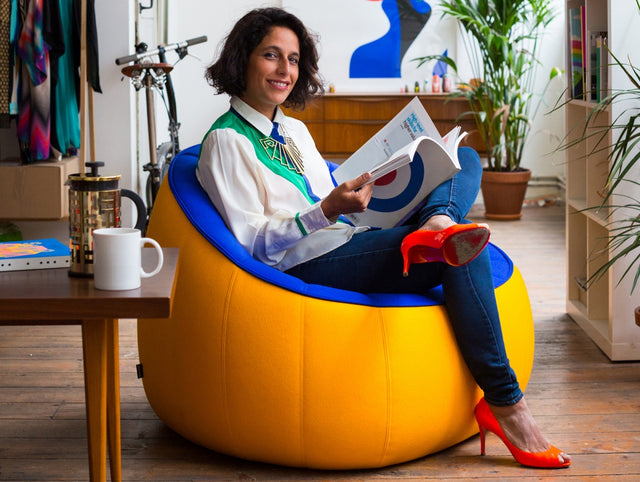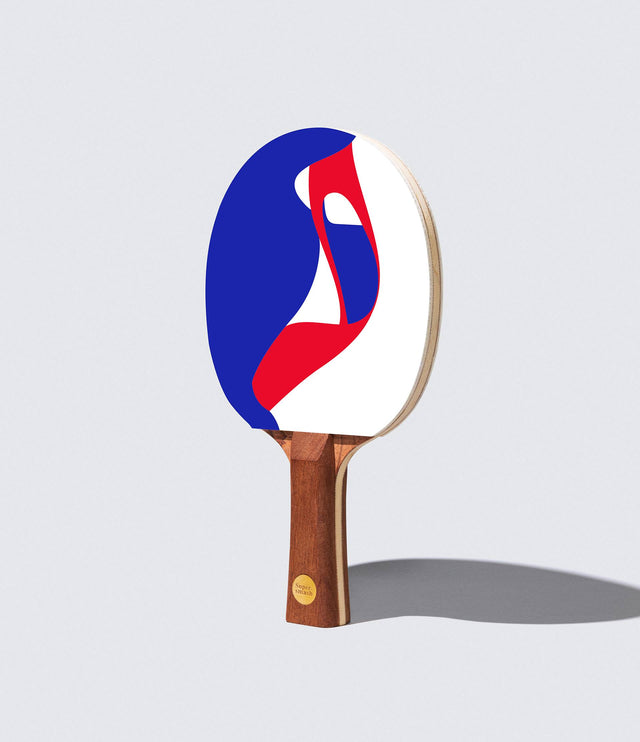 Andreas Samuelsson
With his seemingly stripped-down graphics, he makes the complicated simple and the simple a little more complicated. "For me, sport and artistry are the same. In the same way that you move on a playing field with your opponents, you can create a composition with shapes and lines.
Shop AS1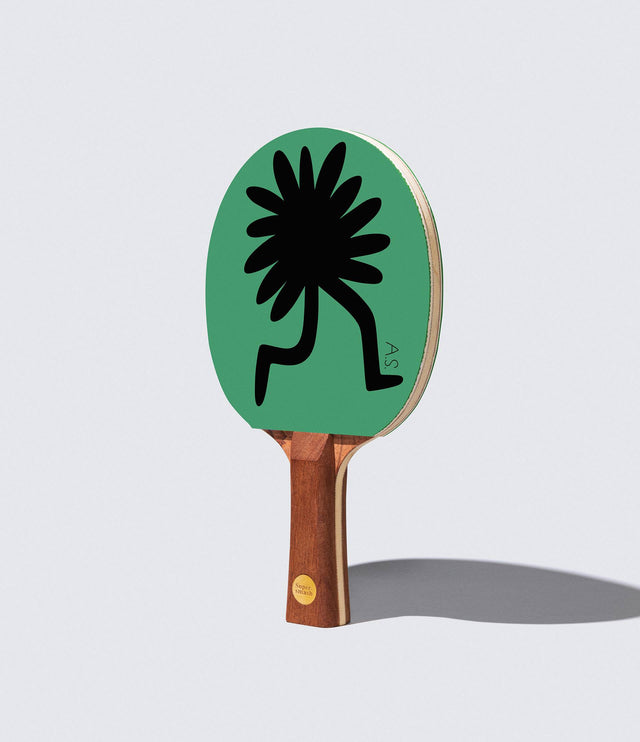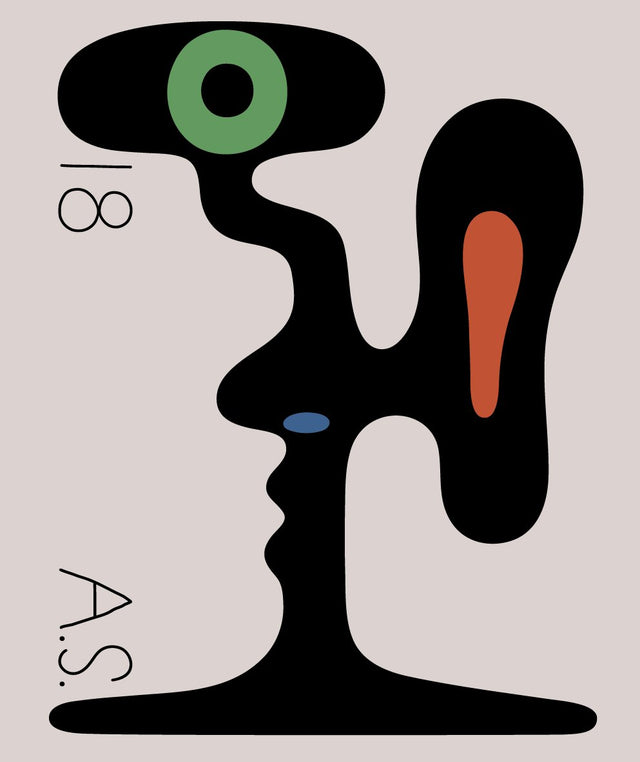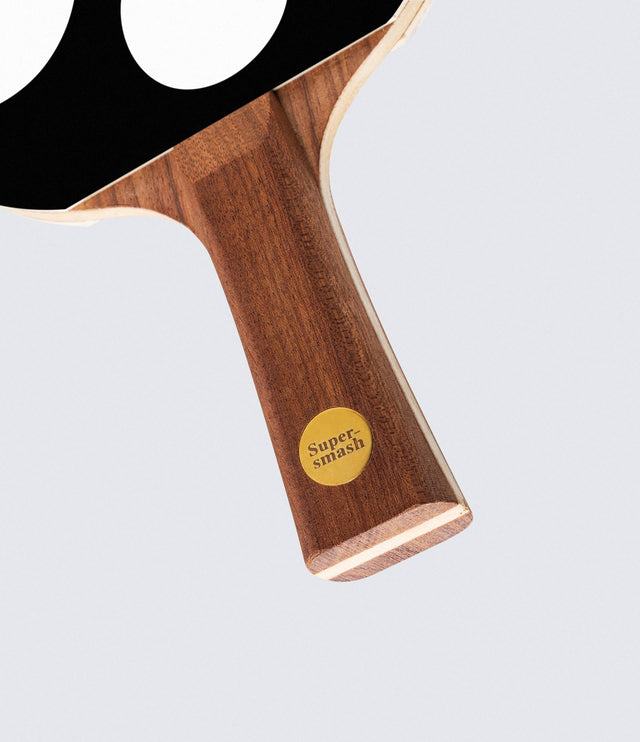 Jerome Masi
Illustrator and art director based in Annecy/France. His work is characterized by bold compositions and strong color spaces.
SHOP supernatifs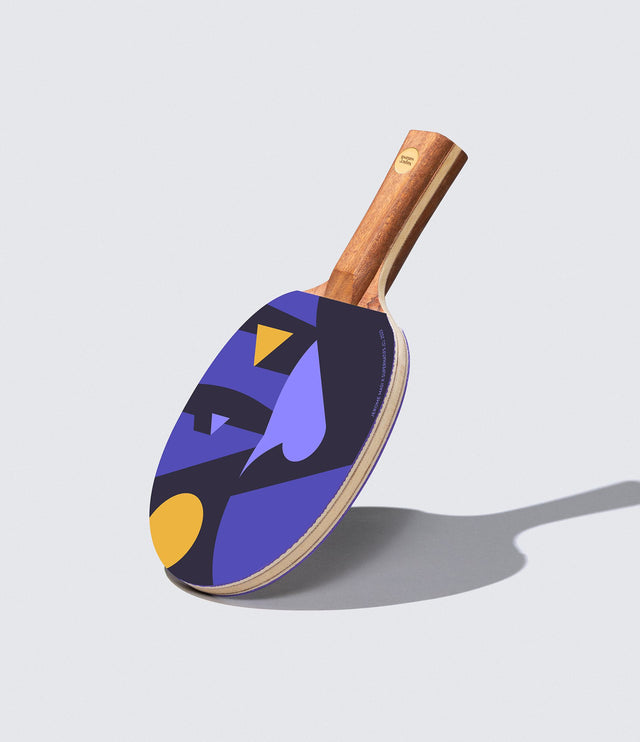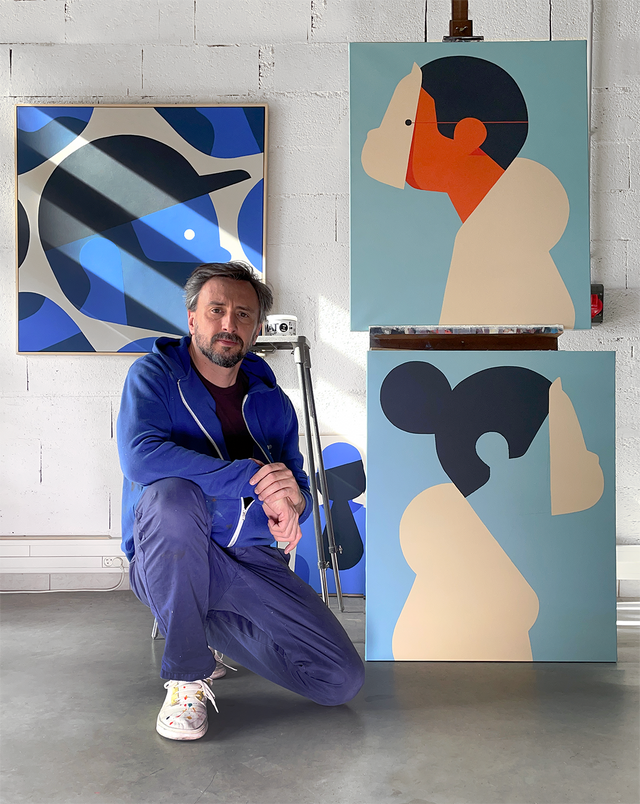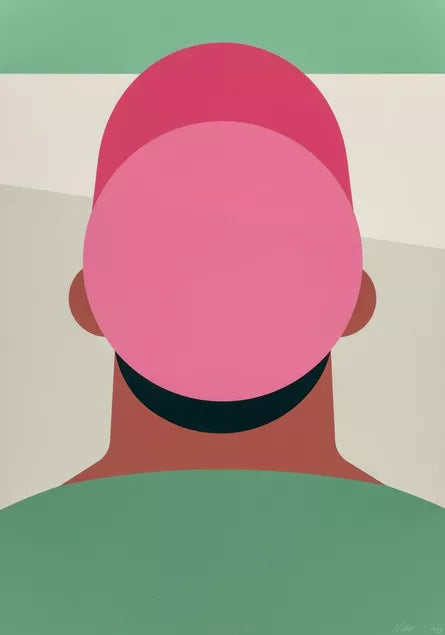 Sebastian Curi
Sebastian Curi's (b. 1986)  bright and bold work reflects his training as an animator and graphic designer. He works in a pop style, employing cartoonish figures and playful compositions to describe ordinary scenes of life under the lens of a bright color palette. His experience allowed him to develop a unique style of illustration centering around quirky figures who live in their own super stylised universe. 
SHOP F*Luck