Decorative and functional
Buy two paddles and get 10€ off using the code 10_OFF at checkout.
Supersmash found its roots back in the noughties,
with the friendship of two guys playing ping-pong in the parks and bars of Berlin and Geneva. Since we both are graphic designers, we started to think how cool it would be to have paddles that actually look good, rather than are just functional. We also wanted them to be diverse for everyone to find a pattern that fit their style.
With this in mind we designed an intentionally ambivalent object, and let you decide whether Supersmash is a functional item, or a decorative one. So, are you going to hit the ping-pong square or just display your racket next to your dog picture? 
I was douting if they had enough grip and stikiness, not anymore
Elena Kravitz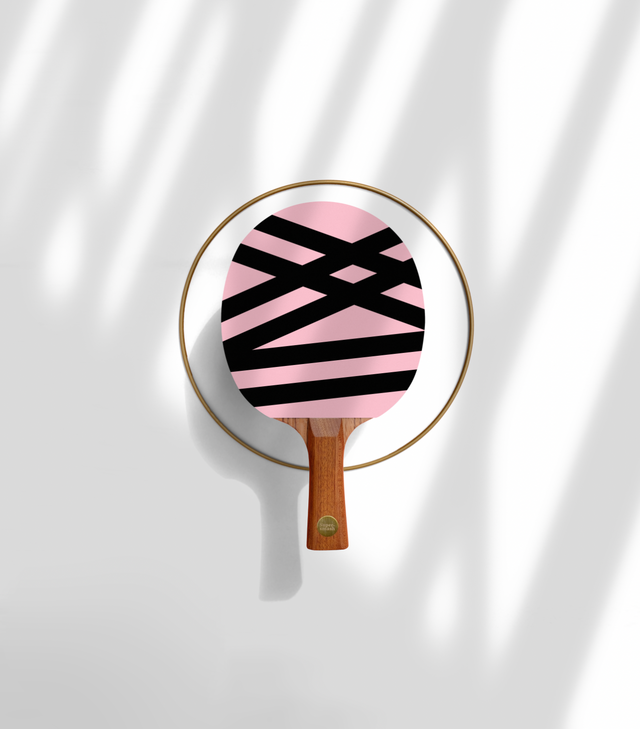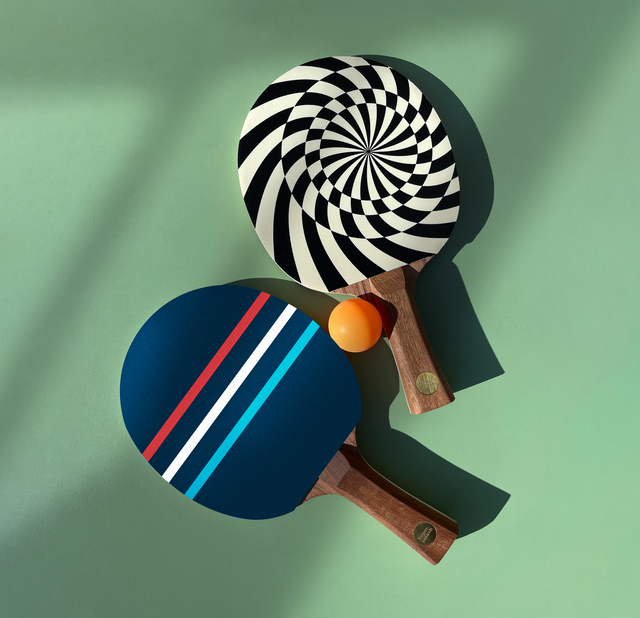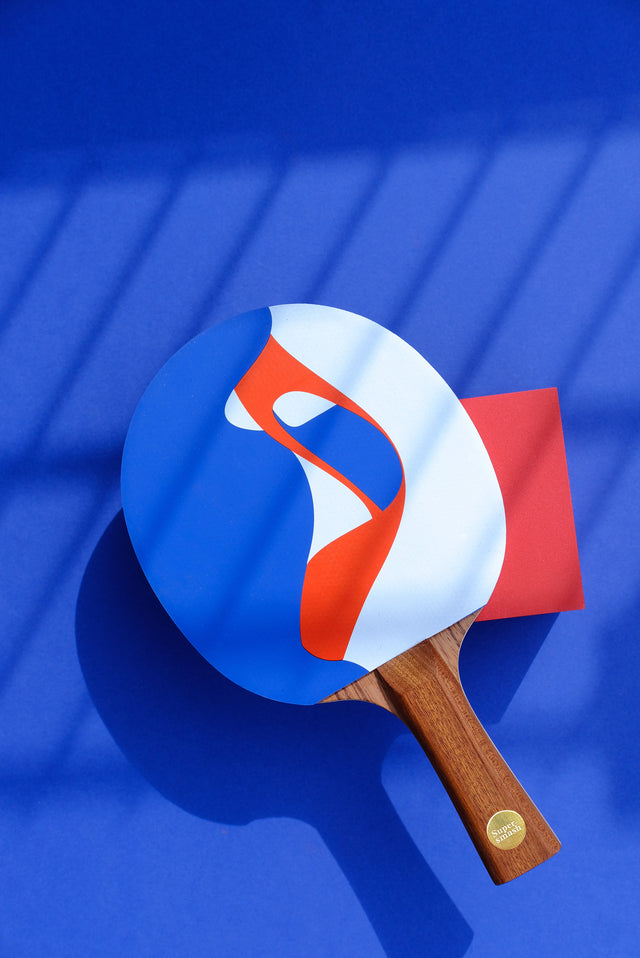 Frequently asked questions
---
Shipping details
We generally ship within 2-3 business days. Prices exclude shipping.
Packaging
All our paddles are delivered with a premium cotton bag included in the price.
Returns details
If your paddle has been damaged during shipping, please send us an email at hi@supersmash.cool. For more info refer to our refound policy in the footer
Discover
As seen on CeeCee
Include some awesome images